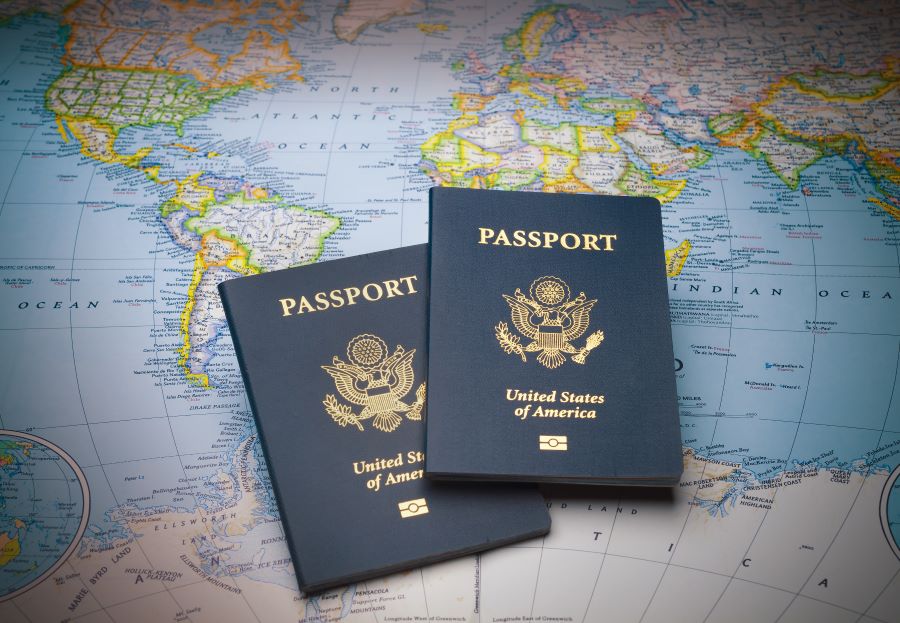 Complete your passport application at least 6 months before the travels date
Some travelers know that you can get turned away at the airport even if you have a valid passport. This is because some countries require up to 6 months of validity on your passport in order for you to enter. To avoid this stress, you should get your passport 6 months or more before you travel. Once this is done you will have eliminated the possibility of being denied entry based on the amount of time the passport has been valid. We want our trip to be relaxing and stress-free.
 Remember when you go get your passport for children under 16
All children under age 16 must apply for a passport in person with two parents or guardians using Form DS-11.  . You  cannot renew your child's passport. Passports for children under age 16 are only valid  for 5 years. .
Apply in person
You are applying for your first U.S.passport
You are under age 16
Your previous U.S. passport was issued when you were under age 16
Your previous U.S. passport was lost, stolen, or damaged
Your previous U.S. passport was issued more than 15 years ago
If none of the above statements apply to you, you may be eligible to renew using Form DS-82. 
For more information  Travel.State.Gov