Thank You
For choosing Fantasia Travels for your travel related information. We are happy to provide you with a quote. We are happy to provide you with a quote. Please complete this information if you want an individual or group quote. We will help you narrow down the most economical plan for your trip or event.
Group
If you require more then 10 rooms or staterooms, this will be classified as a group and we will look for the group rate for you. If you are going to be the group leader, please complete this form.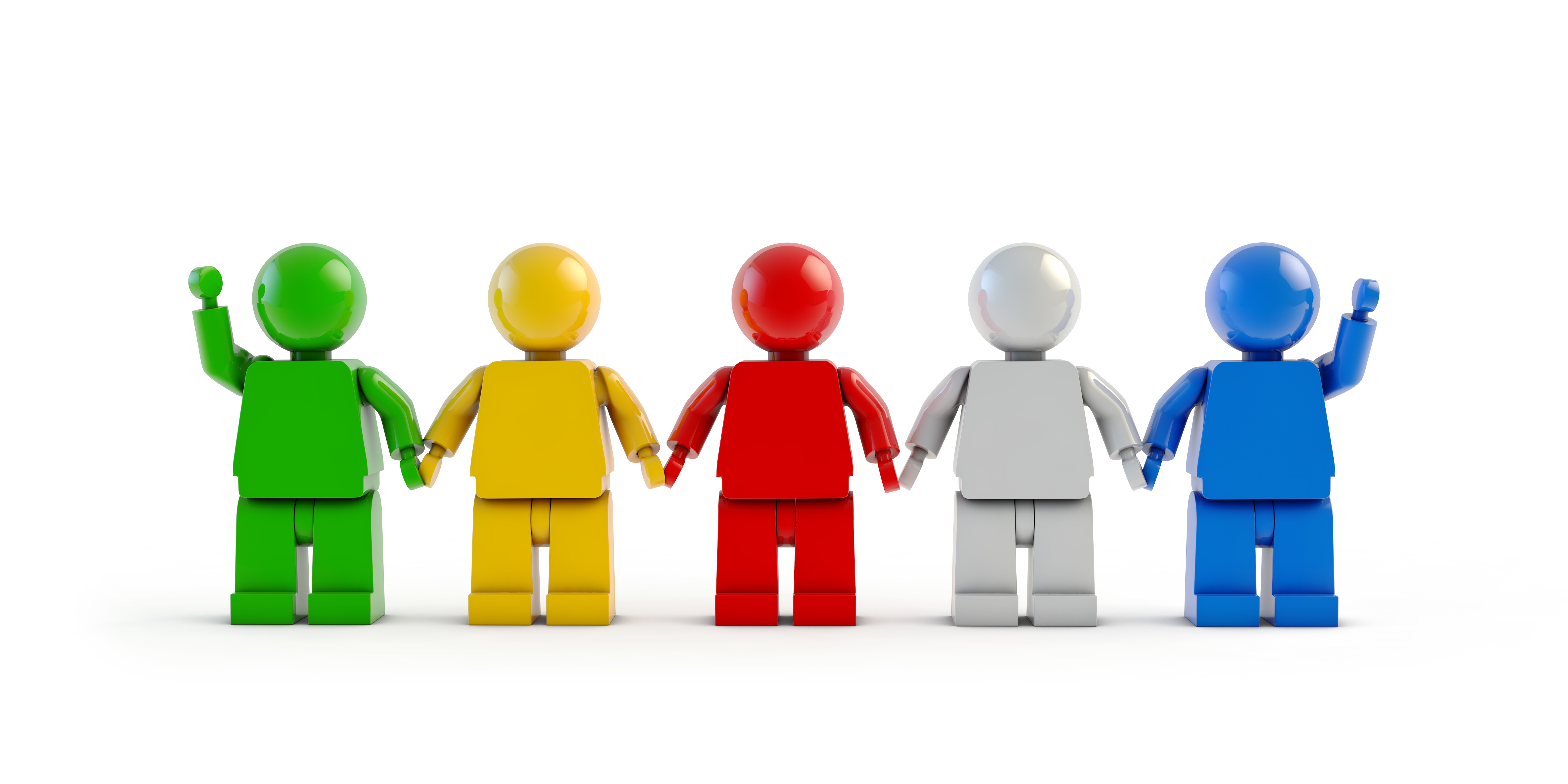 Individual
If you need a quote for you or your group requiring less then 10 rooms or Staterooms, completing the form is still required.
Please give us 24 business hours to get back with you for your quote. If there will be a delay, we will contact you. You will receive a call to let you know what is going on.