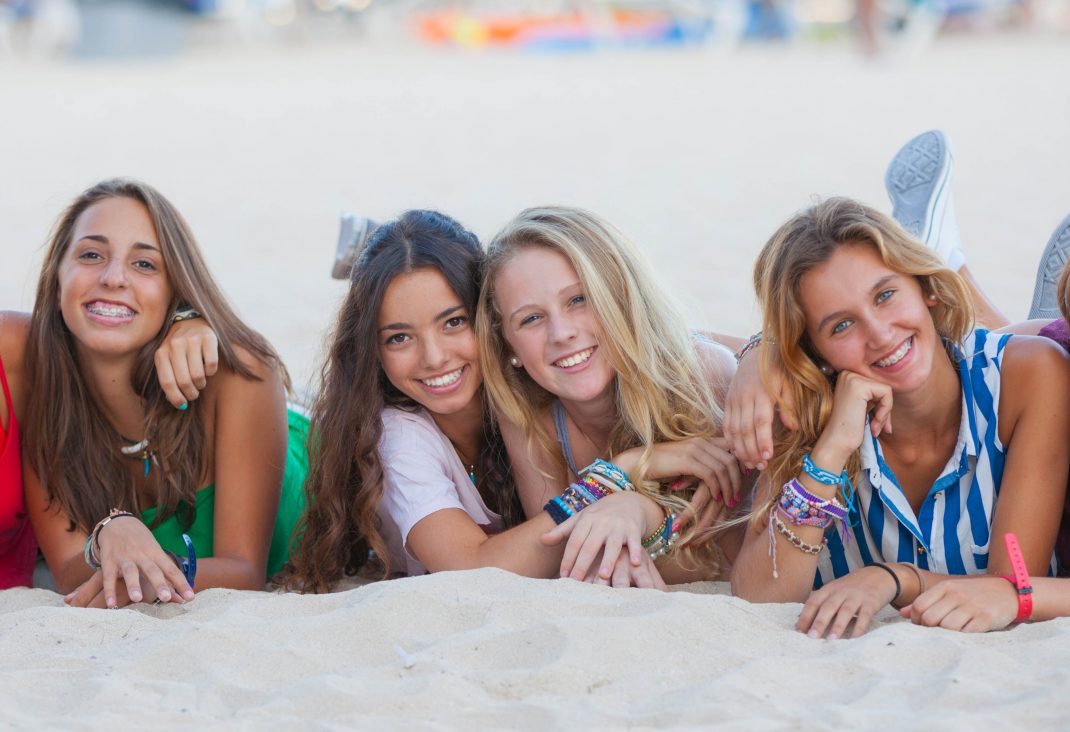 UPCOMING RETREAT "RECLAIM, RECOVER AND OVERCOME"
Fantasia Travel Expressions is booking a 6-Day Retreat on a cruise to Bermuda to help people reclaim what they have lost, recover from their grief and overcome the painful effects of loss.
Fantasia Travels Expressions, a subsidiary of Fantasia Travels is excited to announce their upcoming retreat called "Reclaim, Recover and Overcome" which is scheduled for August 17, 2019 departing from Baltimore, Md. The objective of the organizer of the retreat is to help people to overcome the painful effects of loss, recover from grief and also to help participants relax physically, mentally and emotionally.
Verlina lassiter is a Certified Grief Recovery Specialist and one of the guest speakers for this event. Lina is passionate about assisting those grieving to overcome their pain. She endured several years of physical, mental, and verbal abuse as a child. As a result, she suffered from low self-esteem, thoughts of suicidal ideals, and depression. Lina kept the abusive cycle active by entering into unhealthy relationships, building walls, and becoming angry. After surrendering her life to the Lord, the healing process began. She believes that often times our condition causes us to forget our true purpose in life. In reality, our positions can change our conditions.
Chrisnatha Derosier, is an author, motivational speaker and certified life coach. She is also an official member of the Forbes Coaching Council as one of their premier life coaches and leaders, in her community. She is the founder of the I am a Masterpiece (IAAM) movement. Chrisnatha will give you steps to help you know the importance of your setting. You will get to the C. O. R. E.. You will receive tips on building your confidence as well as tips on being consistent in your endeavors. You will have the tone for success.
The event, which is being hosted by Stacey Blackward, a renowned entrepreneur and the CEO of Fantasia Travels LLC, is designed to motivate and inspire people who need to reclaim the peace of mind they have lost. "This retreat is for you to reclaim, recover and overcome. Don't walk around in a daze or fog. There is no need to be unhappy every day. You can recover from whatever is heavy on your heart. You will have the steps to overcome it. We will help you to Reclaim, Recover and Overcome." said Stacey Blackward while discussing the importance of the retreat. "We are providing a place to talk and discuss issues without fear of judgment at this retreat." Join us for the amazing trip and you will have time to explore beautiful Bermuda as well.
The Reclaim, Recover, Overcome Retreat is scheduled for a serene and secluded location with time and space for interactions and healing. Invited speakers will enlighten the participants on how to achieve the objectives of the retreat successfully. There will also be teachings about some self-building topics. Such as the importance of goal setting, setting smart goals, getting to the core of who you are, tips on building self-confidence, tips on being consistent, developing a masterpiece mindset and setting the tone for success. The retreat is designed to be powerful and the experience will be one of the best to have come from Fantasia Travels Expressions thus far.