Skyline Nashville
441 Dickerson Pike Nashville, TN 37207
Donec placerat nisl sollicitudin, ultricies sapien vitae, tincidunt ante. In ultricies ornare risus, ac ultricies nulla faucibus at. Nulla porta porta tincidunt. Aliquam magna ipsum, tempor non condimentum vitae, dictum ac dolor.
Need to ask something?
<h4 style="color: #8b8b8b; margin-bottom: 25px;">Contact us and get your doubts cleared soon.</h4>
Sed ut perspiciatis unde omnis iste natus error sit voluptatem accusantium doloremque laudantium, totam rem aperiam, eaque ipsa quae ab illo inventore veritatis et quasi architecto beatae vitae dicta sunt explicabo.
No: 58 A, East Madison St
Baltimore, MD, USA
Dont hesitate
to call us.
001 243 1124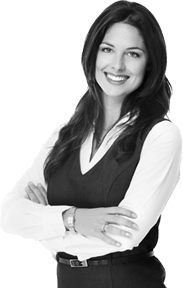 No Travellers Word
Write a Review about Skyline Nashville
Our Recommendations