PARIS HOTEL
3655 LasVegas Blvd South, LasVegas,Nevada 89109
Duis eu orci facilisis, ultricies nulla eget, fermentum ligula. Ut id dui ac neque pellentesque faucibus. Aenean bibendum ipsum vitae purus ornare, egestas lacinia enim accumsan. Nullam gravida nunc non consectetur convallis. Cum sociis natoque penatibus et magnis dis parturient montes, nascetur ridiculus mus. Integer nunc dolor, commodo ut elit vitae, dapibus fringilla neque. Suspendisse […]
No Hotels Found.
Choose hotels from back-end to show in this section.
No Destinations Found.
Choose destinations from back-end to show in this section.
Duis eu orci facilisis, ultricies nulla eget, fermentum ligula. Ut id dui ac neque pellentesque faucibus. Aenean bibendum ipsum vitae purus ornare, egestas lacinia enim accumsan. Nullam gravida nunc non consectetur convallis. Cum sociis natoque penatibus et magnis dis parturient montes, nascetur ridiculus mus. Integer nunc dolor, commodo ut elit vitae, dapibus fringilla neque. Suspendisse at adipiscing erat. Donec mattis eget tortor sed fringilla. Cras eu dui in lorem euismod varius sit amet in sem.
Donec malesuada lacus a est suscipit cursus. Duis eu enim quis sem ultricies posuere at vel mi. Proin tortor lorem, placerat malesuada tristique eget, rhoncus sit amet massa. Sed ante massa, luctus in augue eu, aliquam faucibus augue. Nulla eleifend ullamcorper tellus, vel imperdiet sapien dapibus tempus. Duis eget velit magna.
TOUR PACKAGES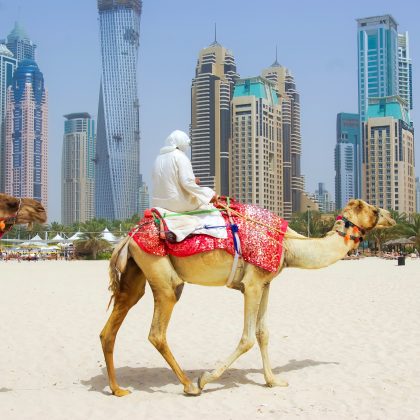 FromUSD $1026.25
Eastern Caribbean
The world's most expensive hotel, the Burj al Arab, that universally recognized sailboat-shaped architectural wonder; the world's tallest building, the...
Read More